Bus Trip to Crowborough and Eridge
Thursday 7 December 2023 10:49
Take the 10.49 Brighton & Hove bus number 29 from Tunbridge Wells Royal Victoria Parade stop K2 to connect with the 228 Compass bus in Crowborough and arrive at Harvey's Wheatsheaf.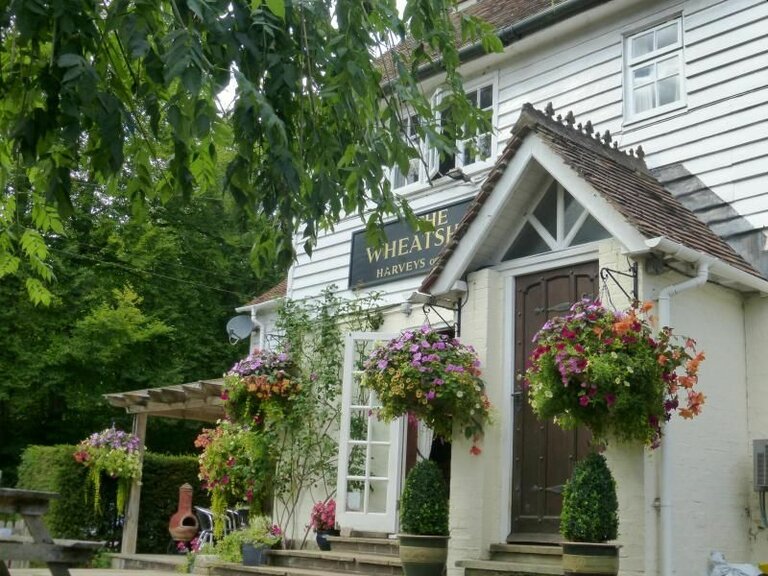 Wheatsheaf Crowborough
Return on the 228 and transfer onto the 29 at Crowborough Cross for the short journey to the Boar's Head Inn for refreshment.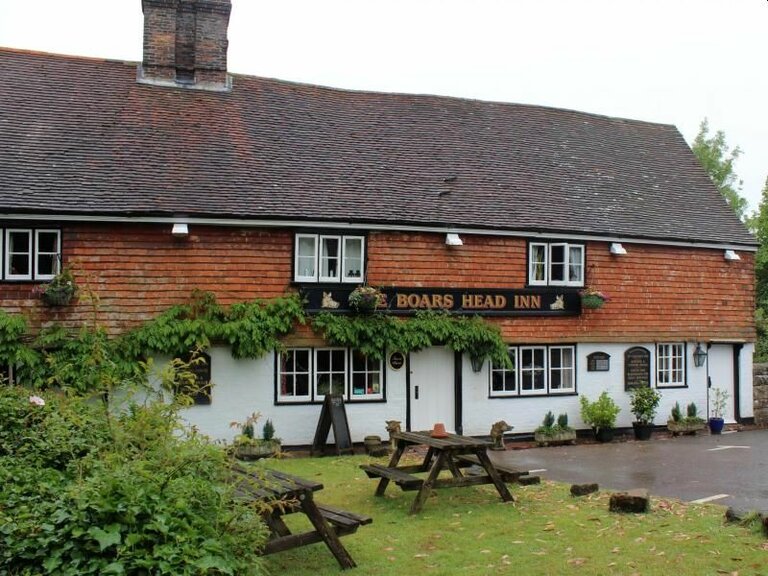 Boars Head Crowborough
We then continue on the 29 to the Huntsman at Eridge station.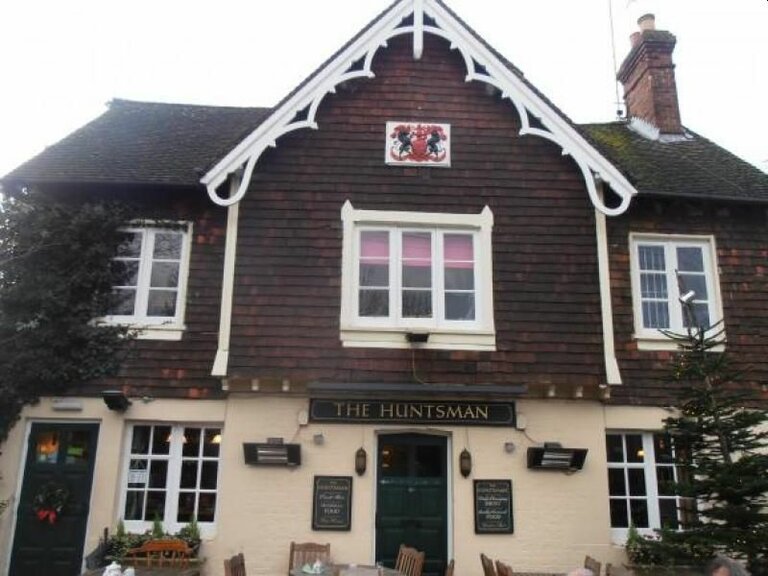 Huntsman Eridge
Return to Tunbridge Wells on the 29 bus.